Several new features such as State Pavilions and 'Tech Talks' by industry leaders to feature for the first time in this edition of the World Spice Congress

14th World Spice Congress to be held in Navi Mumbai from 15th to 17th September 2023
Posted On: 17 AUG 2023 3:35PM by PIB Mumbai
Mumbai, 17 August 2023
A Press Conference on the upcoming 14th World Spice Congress was addressed by Secretary, Spices Board, D. Sathiyan here in Mumbai today. Organized by Spices Board, Ministry of Commerce and Industry, Government of India in collaboration with various trade and export forums, the World Spice Congress (WSC) is one of the largest exclusive business platforms for the spices sector. The current edition of the event will have the presence of policy makers, regulatory authorities, spice trade associations, government officials as well as technical experts from G20 countries, among others.
Addressing the media, Secretary, Spices Board, D. Sathiyan said, "The World Spice Congress, one of the world's largest events in spices sector will bring together all key stakeholders of the global spices industry under one roof from September 15-17, 2023, in Mumbai. India is a premier player in the spice market and has unmatched diversity of production in the sector. Not only are farmers involved in the production, the spices sector also contributes to the country's foreign exchange. The World Spice Congress is a B2B event which will create a platform for buyers and sellers to discuss issues and share learnings and best practices. Several new features such as State Pavilions and 'Tech Talks' by industry leaders have been introduced in this edition.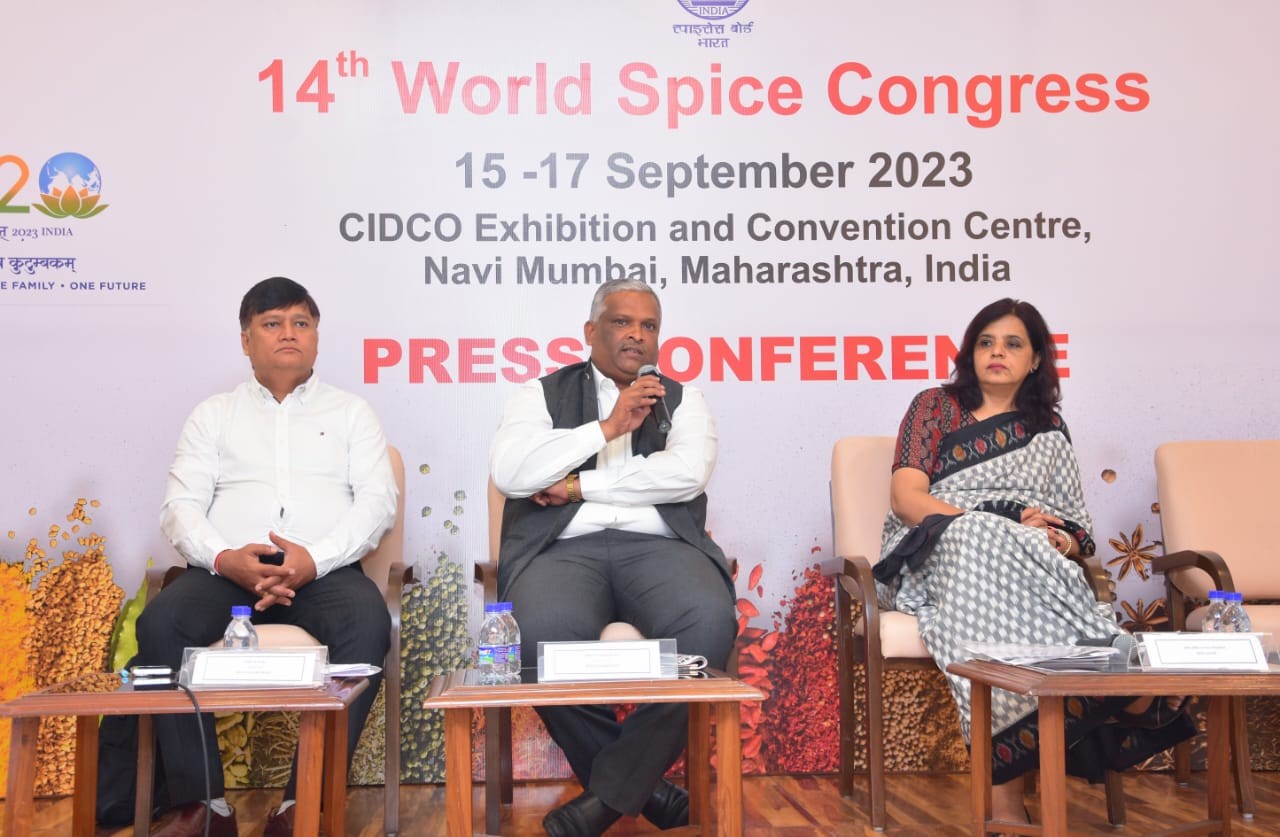 Elaborating on the participation in the Congress, B. N. Jha, Director, Spices Board, India stated, "More than 800-1000 delegates are likely to participate in the event. Around 80 countries have already registered and more international registrations are expected in the coming days. Hence the conference has participation from around the world."
WSC 2023 will be a platform for stakeholders to discuss the latest trends in the industry after the COVID-19, emerging challenges and the way forward. The event has special business sessions dedicated to promoting spice trade and a Reverse Buyer Seller Meet (RBSM) with importers on the second day. Organized on the sidelines of the prestigious G20 Presidency of India, the 14th edition of World Spice Congress, to be held in Mumbai during 15-17 September 2023, will unfold newer opportunities in global spice trade.
Since its inception in 1990, the World Spice Congress could successfully contribute in upholding India's leadership in spices trade besides bringing together global perspectives in the sector.
Highlights of WSC 2023
The theme of WSC 2023 is 'VISION 2030: S-P-I-C-E-S' (Sustainability, Productivity, Innovation, Collaboration, Excellence and Safety). The sessions of WSC 2023 will address crops and market forecasts and trends; food safety and quality standards and certifications; trends and opportunities for spices in pharmaceutical, nutraceutical, innovative and preventive health care products; spice-based seasonings and functional food products; ready-to-use/cook/ drink products; trends and opportunities for spice oils and oleoresins, consumer preferences and emerging trends; reliability and integrity in supply chain management, international requirements on packaging, trends and opportunities in global spice markets, etc.
An exhibition highlighting the diverse array of spices and value-added spice products as well as innovative technologies and solutions in the spices industry is also arranged as part of WSC 2023. Concurrent sessions of tech talks, product launches and cookery shows are also planned.
The event will have:
Awards Nights – Distribution of the prestigious Awards for excellence in export of spices

Spice experience zone

Authentic Indian experience – Cultural and Culinary

Tech Talk Sessions and Product Launches
The WSC is organized by Spices Board with active participation of Spice Trade Associations in India like Indian Spice & Foodstuff Exporters' Association, Mumbai; Indian Pepper and Spice Trade Association, Kochi; Indian Chamber of Commerce, Kolkata; Federation of Indian Spice Stakeholders, Unjha, Gujarat and All India Spices Exporters Forum (AISEF).
Participation in WSC 2023 is only for registered delegates and those who are interested can register online at www.worldspicecongress.com
Learn more about the 14th World Spice Congress and India's Spice trade here.
* * *
PIB Mumbai | NJ/ DR
Follow us on social media:
@PIBMumbai
/PIBMumbai
/pibmumbai
pibmumbai@gmail.com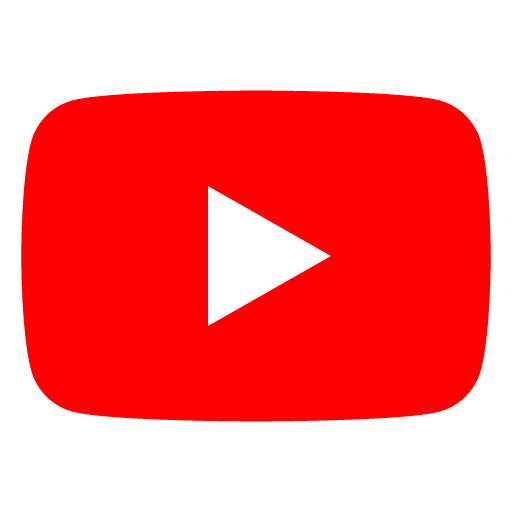 /PIBMumbai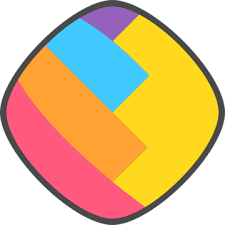 /pibmumbai
(Release ID: 1949835)
Visitor Counter : 21