Mumbai, 19 July 2023
Mumbai Customs Zone-I constituted a Drug Destruction Committee which on 19.07.2023, destroyed 128.47 kgs of drugs such as Heroin (29.1 kgs), Cocaine (65.2 kgs), MDMA (2 Kgs), Marijuana (32 kgs), Amphetamine (43 grams) etc. valued at about 865 Crore rupees (in terms of their value in the illicit market) by way of incineration held at Common Hazardous Waste Treatment Storage & Disposal Facility (CHWTSDF), MWML, Taloja, Navi Mumbai, Maharashtra.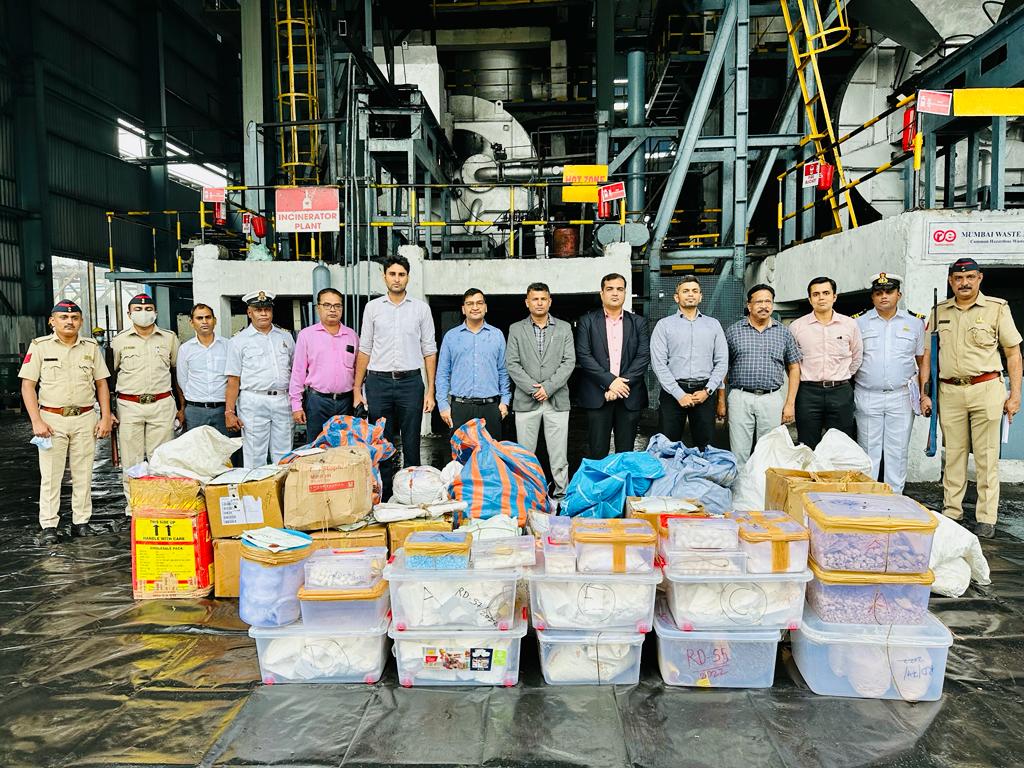 This is the second such destruction in this year, first being on 02.03.2023 of 61.585 kg of drugs valued at approximately 240 crore rupees in the illicit market.
These drugs have been seized by various agencies like Postal Appraisal Section (PAS), Special Investigation and Intelligence Branch (SIIB) and Directorate of Revenue Intelligence (DRI). Mumbai Customs is committed to ensure strict law enforcement against illicit trafficking of NDPS substances to secure our citizens a safe and healthy life.
* * *
PIB Mumbai | JPS/ NJ / DR
Follow us on social media:
@PIBMumbai
/PIBMumbai
/pibmumbai
pibmumbai@gmail.com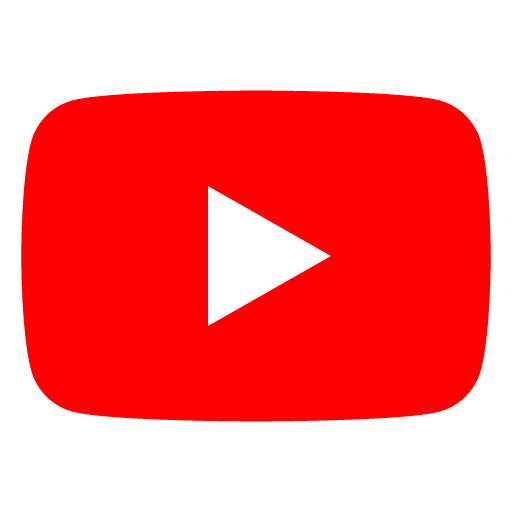 /PIBMumbai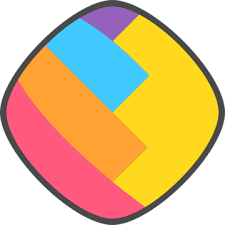 /pibmumbai
(Release ID: 1940820)
Visitor Counter : 28