Special Service and Features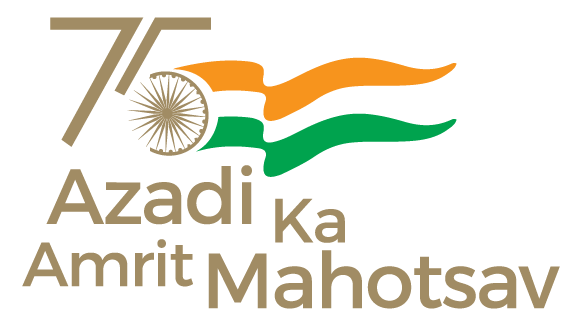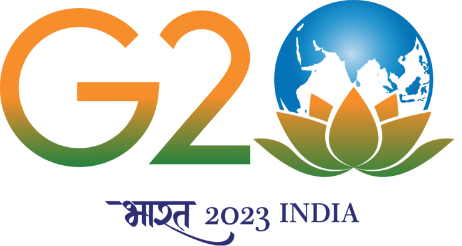 Mumbai to host the 3rd Energy Transition Working Group next week, followed by 3rd Environment and Climate Sustainability Working Group and the 2nd Disaster Risk Reduction Working Group


Posted On: 09 MAY 2023 2:34PM by PIB Mumbai
: Mumbai, May 9, 2023
Three G-20 meetings are scheduled to be held this month in Mumbai, starting from May 15th to May 25th, 2023. The first meeting will be of the the 3rd Energy Transition Working Group (ETWG-3), from 15th May to 17th May, 2023. This G-20 working group meeting will be chaired by the Secretary, Ministry of Power, Government of India, Shri Alok Kumar. Various international stakeholder organizations like World Energy Council India, National Power Training Institute (NPTI), International Energy Agency (IEA) and USAID will be present for this Working Group Meeting. The Secretaries of Ministry of Mines, Ministry of Petroleum & Natural Gas, Ministry of New and Renewable Energy and Ministry of Coal will be present for the deliberations over three days starting from coming Monday. The Director General of Bureau of Energy Efficiency will also be present for this Working Group meeting. A number of workshops and seminars will be held over these three days on various subjects related to energy transitions, like Bio-fuels, Offshore wind, Sharing global policies and best practices to decarbonize "Hard to Abate" sectors, SMRs for Clean Energy Transition and Accelerating Energy Efficiency and Promoting Energy Efficient Life.
The next G-20 meeting in the city will be that of the 3rd Environment and Climate Sustainability Working Group and it will be held from 21st May to 23rd May, 2023. This working Group's deliberations will be kicked off with a beach cleaning drive at Juhu Beach on 21st May, 2023. This will be followed by the Ocean-20 Dialogue, in which various aspects of 'Blue Economy' and the role of international investment banks in facilitating sustainable blue economy will be taken up for discussions. The inaugural session will be chaired by Ms. Leena Nandan, Secretary, Ministry of Environment, Forests and Climate Change (MOEFCC), who is the G-20 Chair in India.
The last G-20 meeting to be held in Mumbai this month, is that of the 2nd Disaster Risk Reduction Working Group (DRRWG), and it will be held from 23rd May to 25th May, 2023. This Working Group is an initiative taken by India under its G-20 Presidency. The first DRRWG meeting was held in Gandhinagar in March-April this year.
This initiative of India to include Disaster Risk Reduction in the G-20 is a part of the Sendai Framework for Disaster Risk Reduction 2015 to 2030 (Sendai Framework). This was the first major agreement that provides Member-States with a concrete action plan to protect development gains from the Risk of Disaster. It was endorsed by the UN World Conference on Disaster Risk Reduction and advocates for – 'The Substantial Reduction of Disaster Risk and losses in lives, livelihood and health and in the economic, physical, social, cultural and environmental assets of persons, business, communities and countries'. It recognizes that the State has a primary role to reduce disaster risk so that responsibilities should be shared with other stakeholders including local government and the private sector.
The Member Secretary of the National Disaster Management Authority (NDMA), Shri Kamal Kishore will be present for this meeting. The NDMA is headed by the Prime Minister of India and is the Apex body for Disaster Management in India.
Various side events are to be held as part of the DRRWG meeting, like seminars on Financing Disaster Risk Reduction, Infrastructure Risk Assessment-tools and data platform, Roundtable with private sectors on Financial Disaster Reduction Risk and Eco-system based approach and role of community. The delegates attending the DRRWG meeting will be taken for a visit to the heritage-building of the Brihanmumbai Municipal Corporation (BMC).
All the three G20 meetings in Mumbai will take place at the Jio Convention Centre in Bandra Kurla Complex.