Ministry of Culture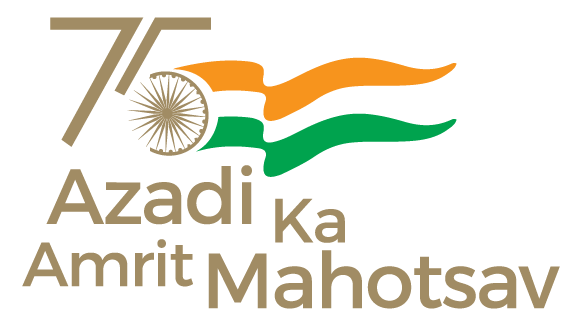 Celebrations highlight the importance of conservation and protection of our rich cultural heritage


Posted On: 18 APR 2023 6:12PM by PIB Mumbai
Mumbai : 18 April 2023
The convention of World Heritage Day was started by UNESCO and is being celebrated every year on 18th April. This year, on 18th April, 2023, the Archaeological Survey of India, Mumbai Circle, celebrated the World Heritage Day within the premises of world famous - Elephanta Caves, which is also a World Heritage Site.
Delivering the presidential address on the occasion, Shri. Kokare, Range Forest Officer, Uran Taluka explained that, preservation of our past cultural and historical heritage acts as a useful guide for our future ventures. Dr. Usha Vijayalaxmi, Professor, Dept. of History, Patkar College Mumbai during her keynote address, opined that, our ancestors built temples, tanks, forts etc, for the public use with great sense which need to be understood and appreciated in their right perceptions. Monuments teach us our past socio cultural history.
Smt. Meena Mukhesh Bhui, Sarpanch, Elephanta village, Shri Balaram Padmakar Thakur, Sarpanch, Elephanta village, Shri Rajendra Harichandra Padate Former Sarpanch, Elephanta village, and Dr. Datta Pilappa Hingamire, Lecturer, Gyanpeetha College Uran were also present on the occasion.
Dr. A. V. Naganoor, Assistant Superintending Archaeologist, ASI Mumbai Circle, delivered a lecture on the significance of the World Heritage Day and role of youth in preserving our heritage. Dr. Anita Rane-Kothare Head of Department, AIHC and Dr. Krush Dalal, St. Xavier's College, Mumbai delivered lecture on "Elephanta caves- Architectural Marvel" & "History of Elephanta Caves and Surroundings" respectively.
In the series of events that followed, a Photo exhibition on the themes 'Elephanta Caves: Past & Present' and 'World Heritage Monuments of India protected by Archaeological Survey of India' were showcased along with quiz competitions for school and college students at the site.
The students of St. Xavier's college, Mumbai, Patkar College, Mumbai and Konkan Gyanpeeth College, Uran actively participated in Seminar and Quiz competition held on site. The winners and participants were honoured with Prizes and certificates.
The objective of the celebration of World Heritage Day is to create public awareness about the diversity and exposure of the world's heritage sites/Monuments and the efforts required to protect and conserve them. Besides, it also promotes the conservation and enhancement of the cultural heritage of India for the benefit of posterity.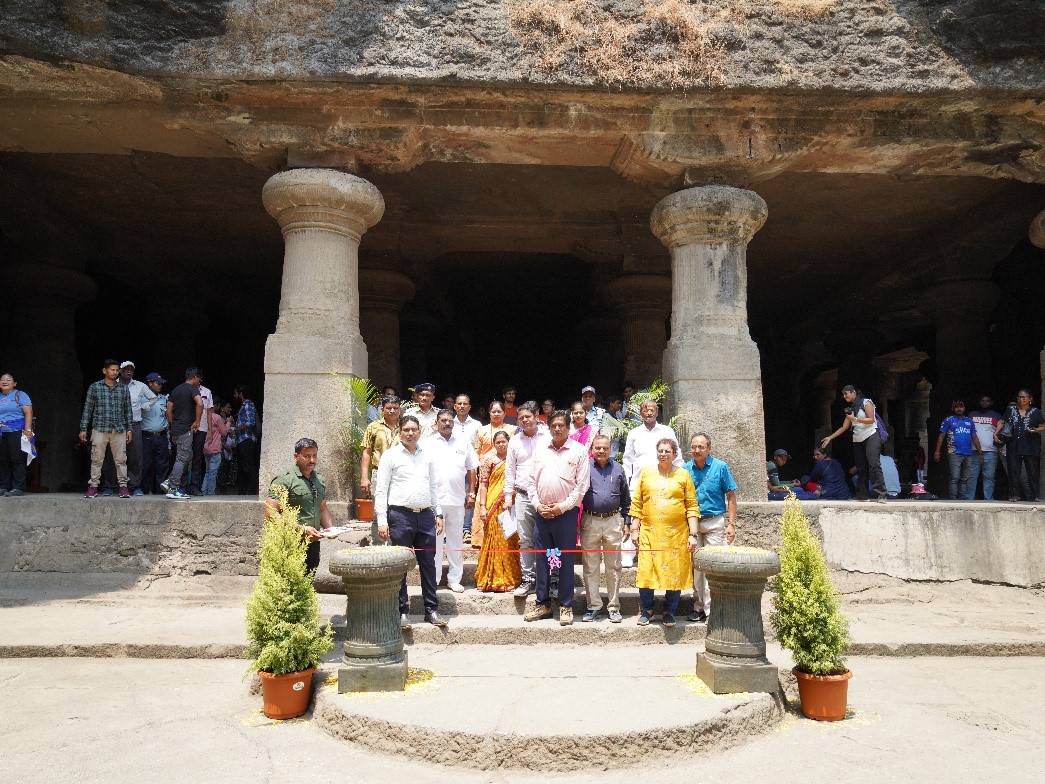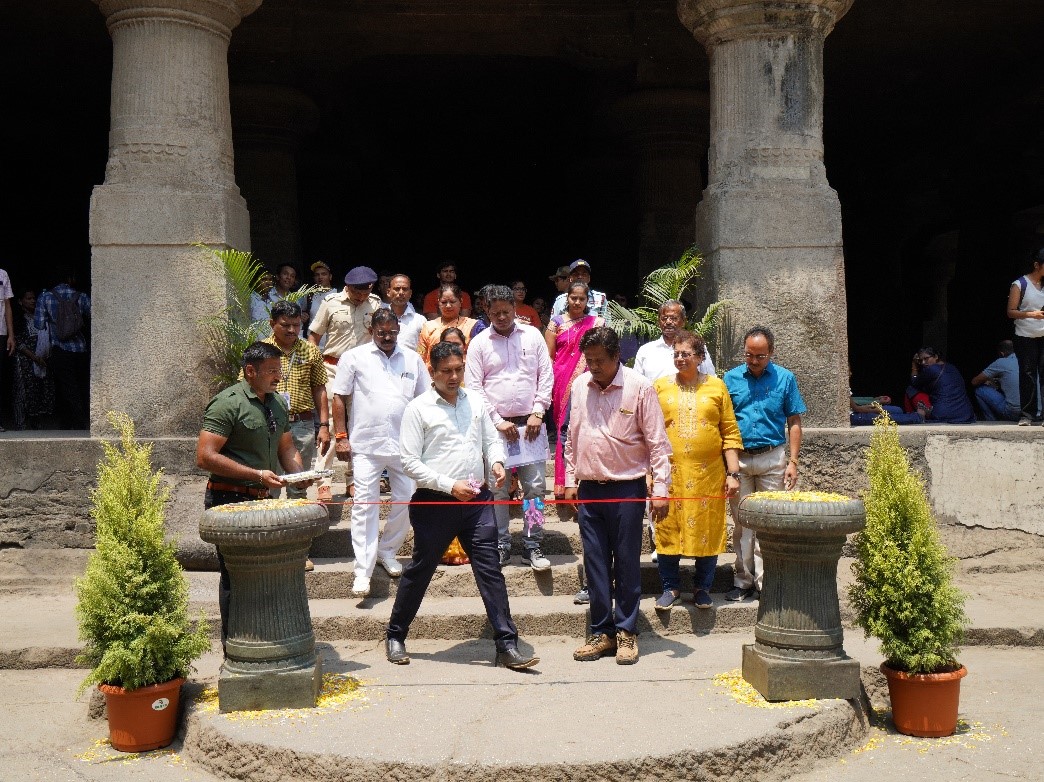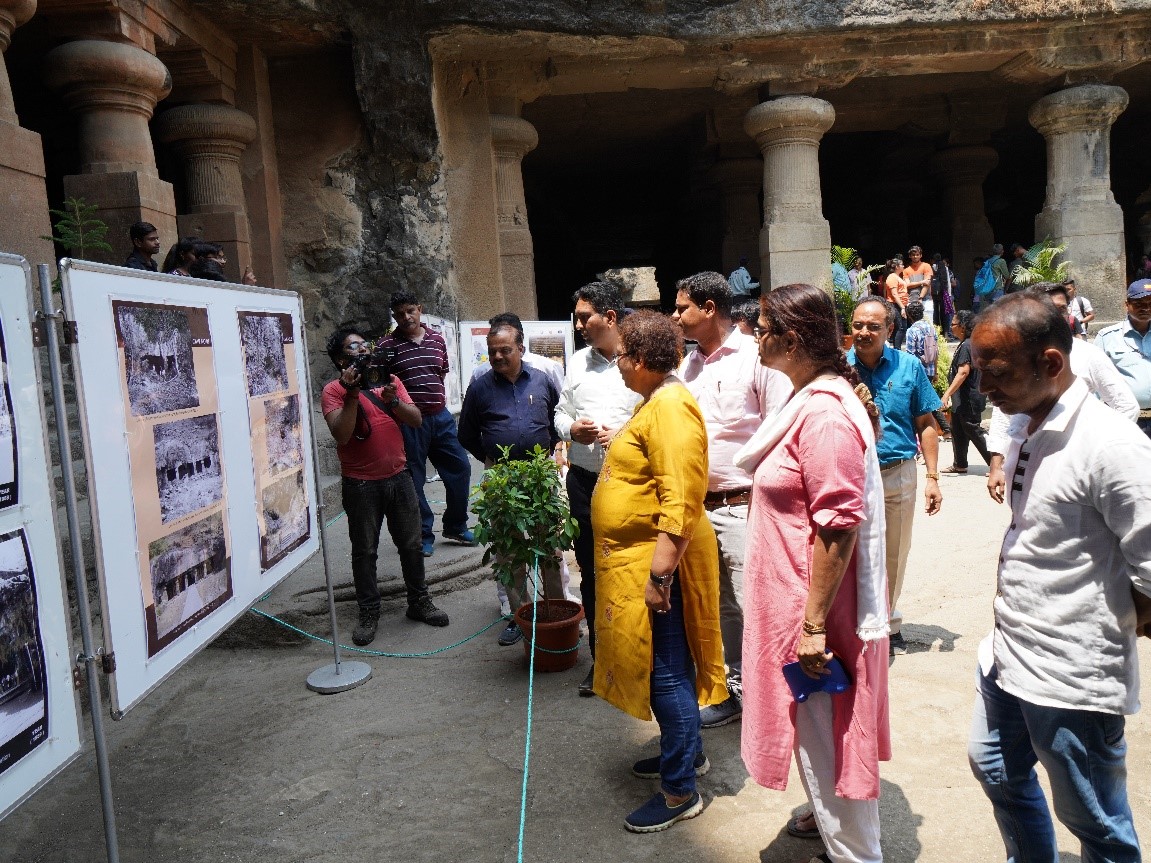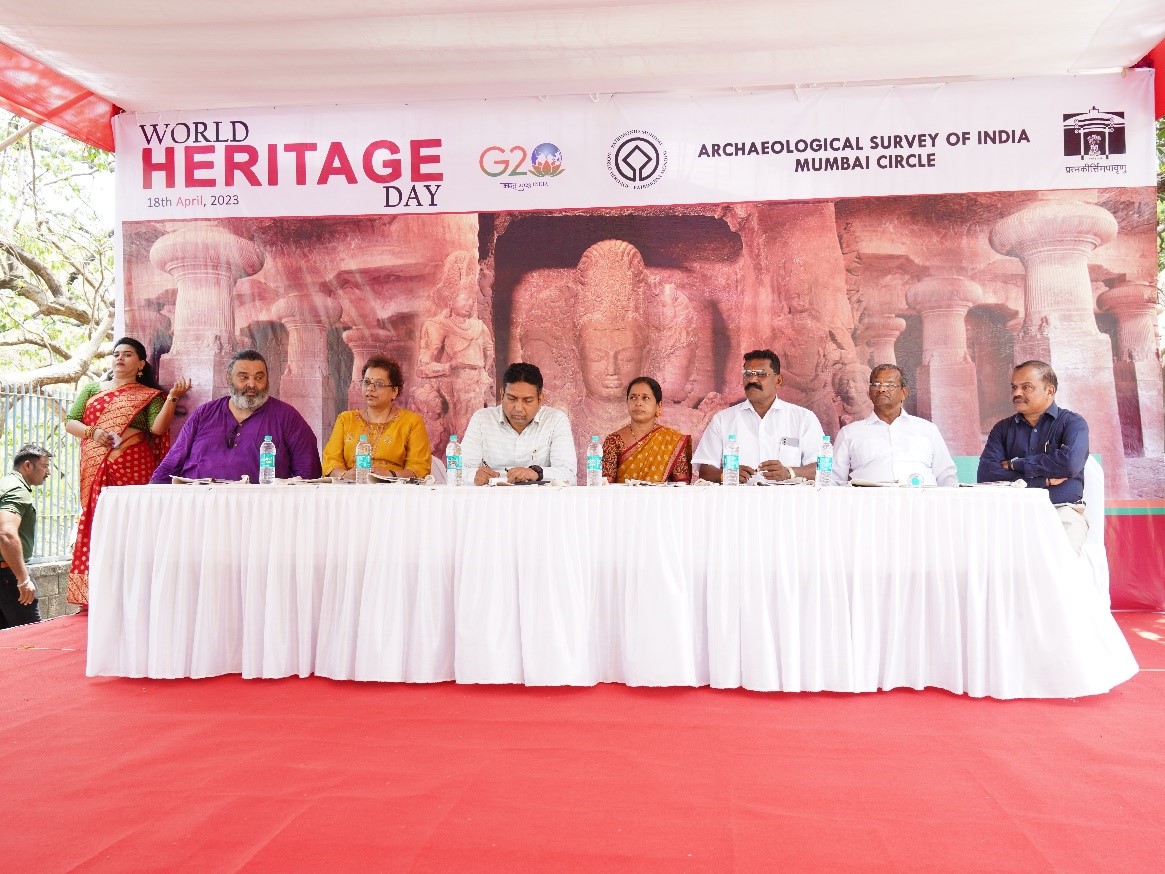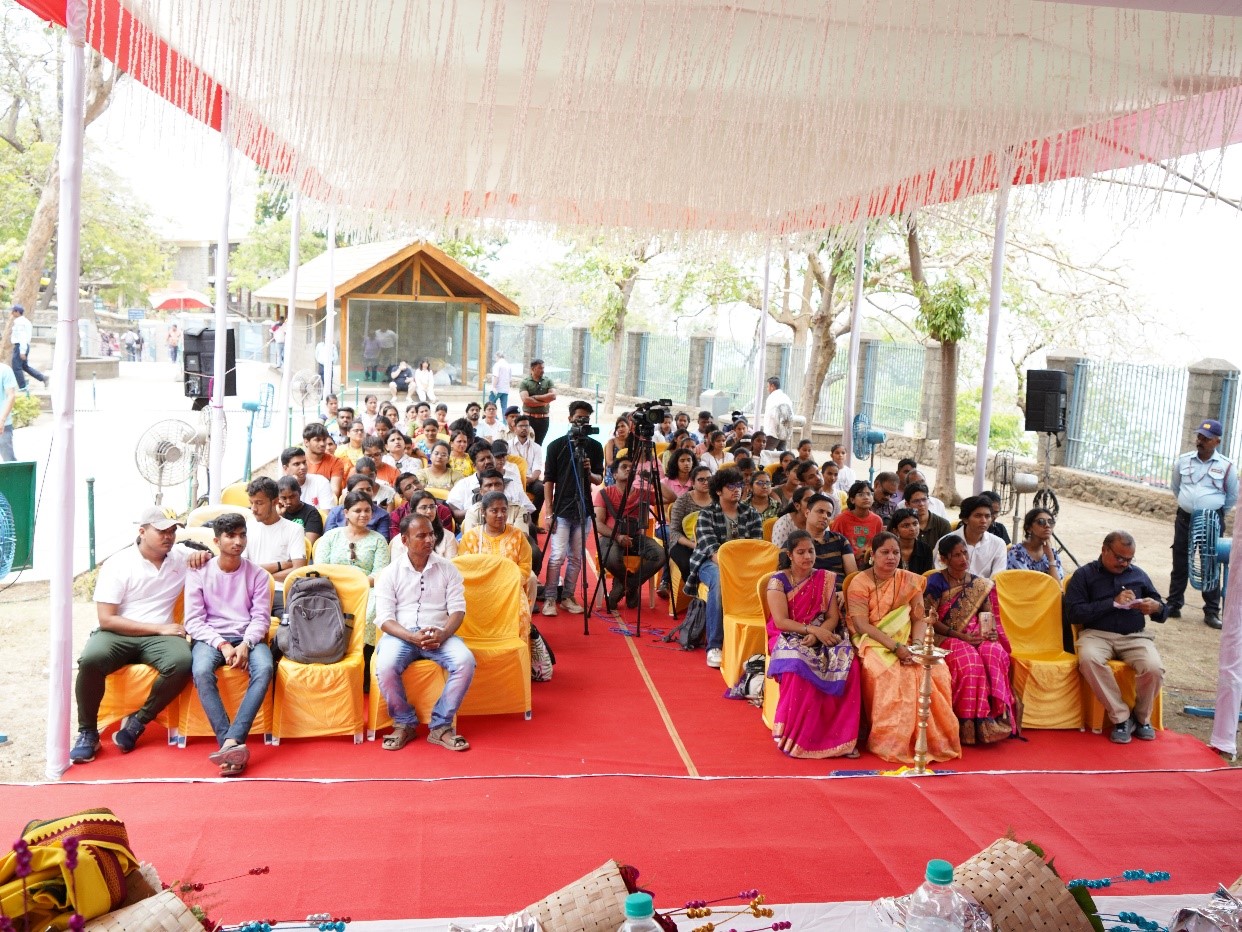 *****
PIB Mumbai | Nikita / Preeti
Follow us on social media:
@PIBMumbai
/PIBMumbai
/pibmumbai
pibmumbai[at]gmail[dot]com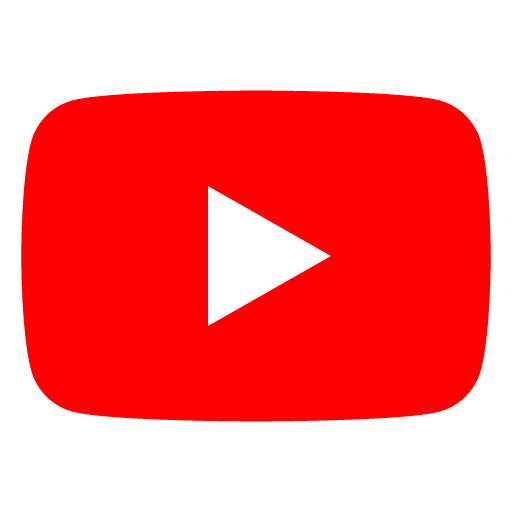 /PIBMumbai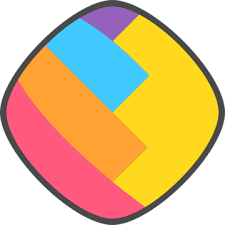 /pibmumbai
(Release ID: 1917698)
Visitor Counter : 113